Ann Lothrop
Romantic Suspense
let see..hummm about me? I am free spirited, love life and live life! I keep an open mind. I started writing stories when I was a child and have found life so much more than just our imagination! I have a lot of interests' I am a bead master. I believe in giving back to my community. To me there is nothing like giving love and sharing it.
The Scimitar Witch (The Graham boys)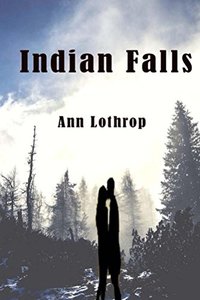 Indian Falls (The Graham Boys Book 2)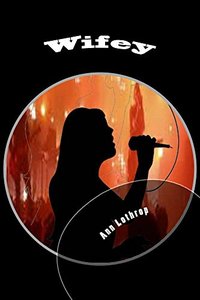 Wifey (The Graham Boys Book 1)
Recommended Featured Books
""Feel me angel. I know how you feel and it scares the living daylights out of me.""
"His professional demeanor just disappeared, he turned grabbing her, spun her around pinning her against the wall. He pulled her hands above her head with one strong hand. The picture hit the floor with a crack. He glanced to it then smiled down at her."
Ways to reach Ann Lothrop